It's pretty weird how am i still amused with the 60's and 70's culture especially the fashion, divas, and the mood. Am I just bored or something? I really don't know but I'm on this feeling and behavior most of the time lately. Listening to disco songs like Bee Gees's Night Fever and The Trammps's Disco Inferno.

A friend told me once that I'm an old soul and kinda smiled when I heard that and it seems I like what she said. Not what you expect right??? Because most of the people I know were all rushing to know what's new in the market, what to download and such. So, some times I ended up singing some disco songs and sometimes opera or theater songs which I'm the only one who new the lyrics in my university's corridors. The songs were way back too old for my age to sing and some of my friends find it funny but who cares, WALANG BASAGAN NG TRIP!!! LoL
And the fashion statement, I kinda want to sport them sometimes with touch of today's trend like that of the galaxy prints and Aztec's.:))) I think that's a capital idea.

I think this one's coming back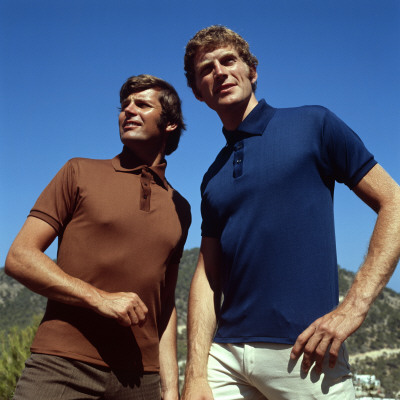 very classic
Yes, this one's for MEN
Cute, very athletic


















the tribal print, i think its making its come back again
cool outfit and hair, I want flare for men today






I wonder if Mama would wear these.
My sisters???


Me???
My Papa?
My friends???

My fellow party people out there???
I'm really fascinated by it more every time I saw an image from that era. Obviously and mostly its stylish fashion sense.And of course, the icons like Bruce lee!!!


If i could only time travel to check these out in person.LoL.
Well, that's for tonight as I continue time traveling thru the web.