Before you start scrolling down, I hope you may have some time checking my 2nd look in Lookbook.nu and I would appreciate it more if you share some hype if you are more generous of your time. Thank You Very Much. :)))
FIVE DAY CHALLENGE :)
Day One: Five random facts about yourself.
Day Two: Four of your favorite songs at the moment.
Day Three: Three of your favorite movies of all time.
Day Four: Describe two of your favorite memories.
Day Five: One wish you have/One thing you would change about your life
I'm not really into viewing movies because they are quite expensive for a student like me. But, thanks to the piracy and movies available over the net (#guilty.LOL), I get to see some good movies which up to now really embarked some life lessons and inspirations. I am really captivated by these films though I've seen a lot already. Now here are my favorite movies of all time as of the moment.
KILL BILL
I like this action-pack movie so much, not mentioning my love for everything oriental and my interest in art-films. It's quite bloody but it didn't send me a message of an insightful film. It makes me want more and hoping for Volume 3 in the future, well, who knew, hey there Quentin T., please. I can't forget

Elle Driver a.k.a. California Mountain Snake whistle tune along the hospital hallway before she tried killing Urma and till now I know how to do it.
Photo via http://www.wallpapergate.com
I love this very iconic jacket. I think It was inspired by Bruce Lee's costume in one of his films. I want to have one. :)))
THE CURIOUS CASE OF BENJAMIN BUTTON
This movie is bit drama-packed and according to my friend Jervis, it is inspired by a novel of a different title. It's like making me feel sad and grateful at the same time as I finished watching it. I think the movie have shown love in it's different form in different places and different time which I found very romantic and emotional.
Photo via http://www.entertainmentwallpaper.com
Photo via http://muvi-lover.blogspot.com



Tilda Swinton is around the movie. She is one of my favorite actress, very natural. Photo via http://www.allmoviephoto.com
This scene is one of the most emotional as they configure stuffs about their unique family condition. Cryola mode. Photo via http://www.divxturka.net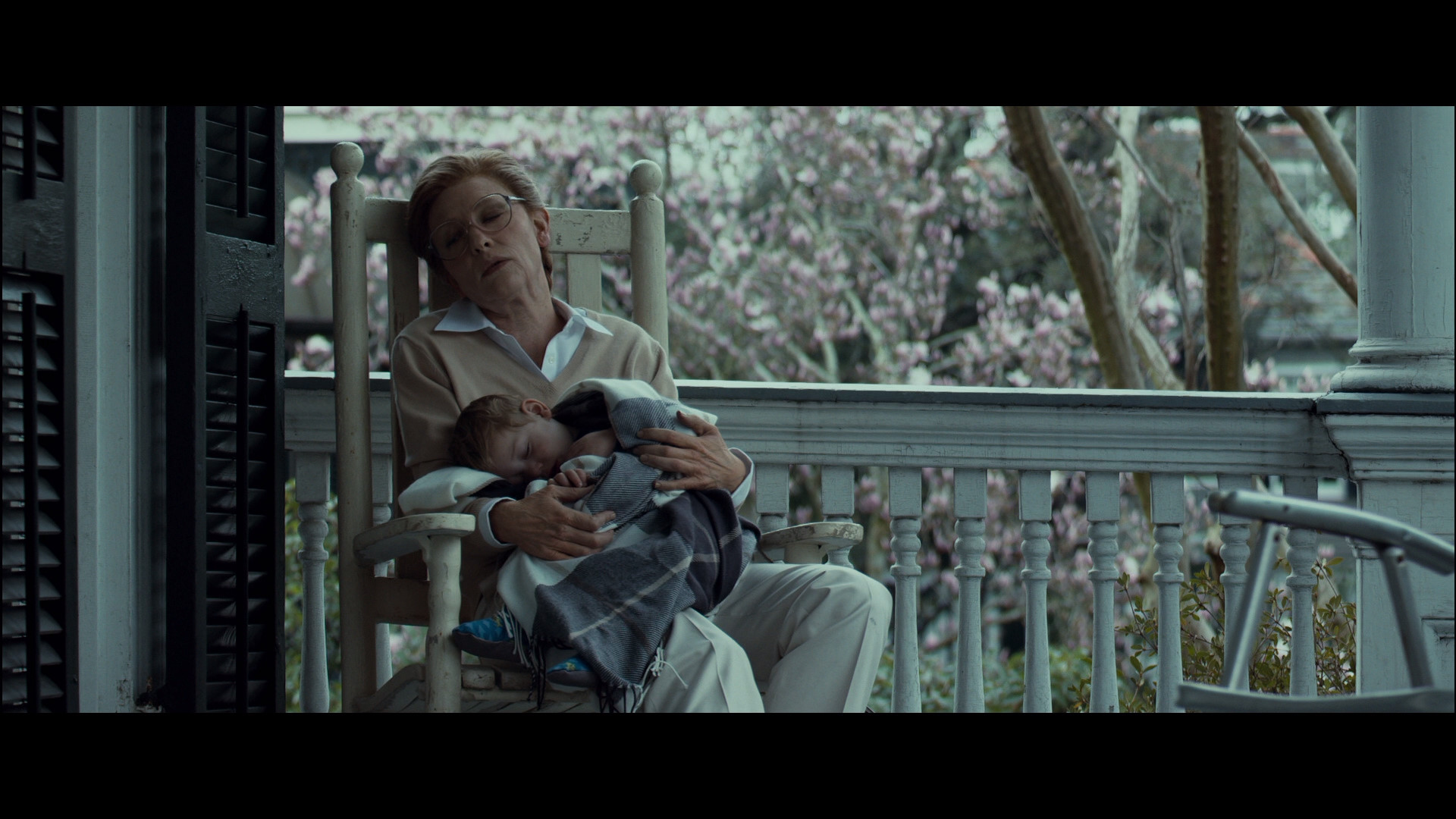 Daisy said, "And in the spring, 2003, he looked at me. And I knew, that he knew, who I was. And then he closed his eyes, as if to go to sleep". Cryola mode againPhoto via http://www.dvdbeaver.com
I just want to post this photo. LOL. Photo via http://highdefnews.blogspot.com

BLACK SWAN
Gosh, I missed my ballet classes already. I've been missing it because my hospital duties already started and they fell mostly on the dates of my classes and duty days. And when you are a student nurse from my school, it really needs some sort of attention. I hope I will have the chance to continue it this coming semester. Anyway, about the movie, it's not just the dancing which I love. I love the fact that this movie is like a psycho-thriller to me. It puzzles me when I've watched it like it's not predictable as other films. I also like the movie because of it's provocative scenes shown in an artistic manner.
Photo via http://elyvalendez.blogspot.com
Photo via http://www.filmoa.com
Photo via http://www.thewallpapers.org
I hope you'll have to see my favorite films. I really have a lot of films in my mind right now but these three made it to the top I guess because they really left something in me.










Life is A Jernih